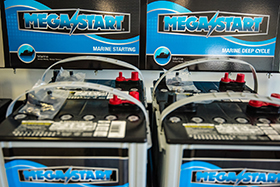 At Bogue Battery, we excel at providing you with the best and correct battery for any marine application. Cranking power, reserve capacity, or a combination of both for skiffs, sail, sportsfishing or cruising. The best part is…we stock it locally!
Mega Marine Starting
Mega Marine Deep Cycle
Mega Marine AGM
AC Delco Voyager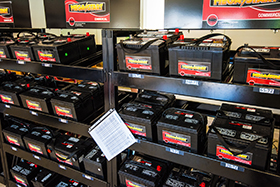 Let us help you with dependable, long lasting starting batteries for your car, truck, or SUV.
Mega Start
AC Delco
Mega Start Commercial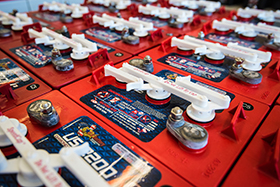 Bogue Battery offers and stocks the best made golf car batteries from U.S. Golf. 6 volt, 8 volt, or 12 volt – Whatever you need for golf or just cruising the neighborhood – we have it!
U.S Golf AGM
U.S. Golf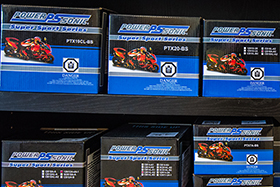 Bogue Battery stocks AGM batteries for motorcycles, ATVs, personal watercraft, scooters, and utility vehicles.
Megasonic
Power Sonic
Extreme Magna Power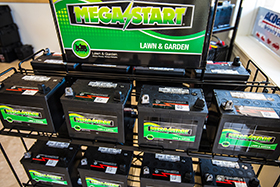 From home lawn and garden up to commercial farm equipment, Bogue Battery can provide the cranking power you need.
Mega Starting Commercial
Mega Lawn and Garden
Specialty Batteries by Megasonic & Powersonic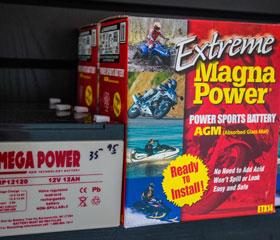 Medical Equipment
Exit Signs
Cameras
Security
Alarm Systems
Telecom
Wheelchairs
Laptops
Cell Phones